QUICK CLOSING DOORS
(FOR PRESSURE VESSEL)

Quick Closing Doors is a custom product. Hence, we take the greatest effort to fulfil all our customers' requirements right down to the slightest detail. This also applies to services and performances which are not explicitly listed in our delivery program.
Application of the most modern production facilities in connection with a proven system for the approval of the equipment through a notified body (e.g. TÜV, Lloyd's etc.). All necessary tests can be carried out on-site. This guaranties high quality, proven product characteristics at the highest level of safety.
Dimensions of the largest unit delivered up until now:
Service included up to installation

Diameter of up to 9,850 mm

Operational pressure of up to 300 bar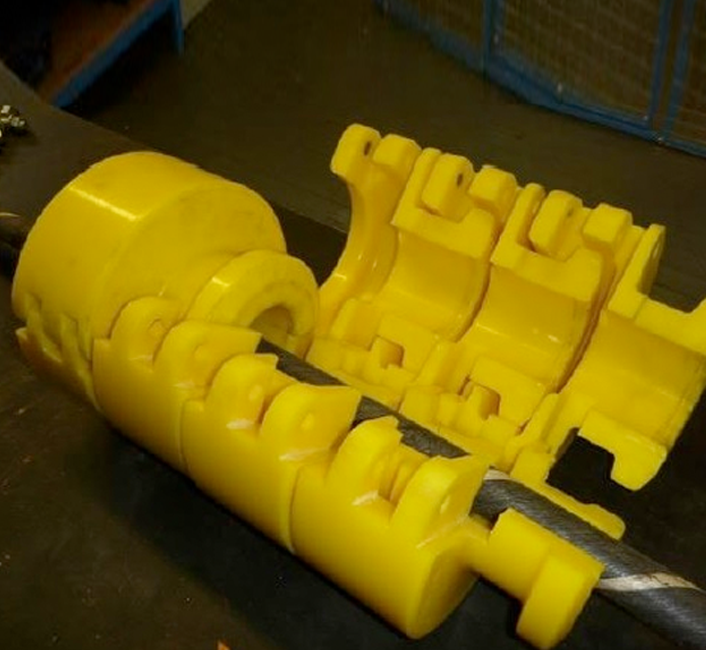 BOLT-LESS BEND RESTRICTORS (PATENTED)
CABLE PROTECTION SYSTEM

Bend restrictor range to include a genuinely boltless restrictor (patent pending). This innovation allows fitting times to be slashed, offering huge savings in offshore installation costs. In line with Balmoral's acknowledged track record for product improvement, value has been added by taking something away.
Some existing products claim to be boltless but, in reality, none of them actually are. Balmoral's boltless restrictor retains industry leading performance while offering significantly reduced installation times and costs.
Boltless Bend Restrictors (Patented)
Approximately 30% cost saving
Approximately 15% to 20% of the time of a traditional system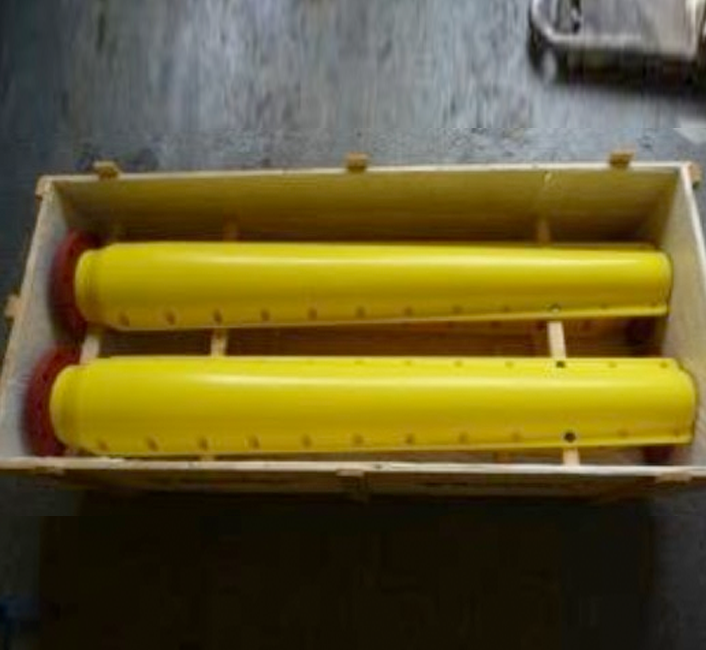 DYNAMIC BEND STIFFENERS
CABLE PROTECTION SYSTEM

Dynamic Bend Stiffeners are a fully engineered solution to protect cables and hoses in demanding applications where a long service life is required. The Seismic Dynamic Bend Stiffener protects the cables or hoses and the added local stiffness limits bending stresses and curvature
Bend stiffeners are project specific and to provide you with the performance at every level, that will fully engineer the product to accommodate the defined tension and angle combinations.
Dynamic Bend Stiffners
30 mm diameter bores up to 300 mm
Diameter up to 500 mm
Length up to 2 m
Steel, stainless steel or super duplex inserts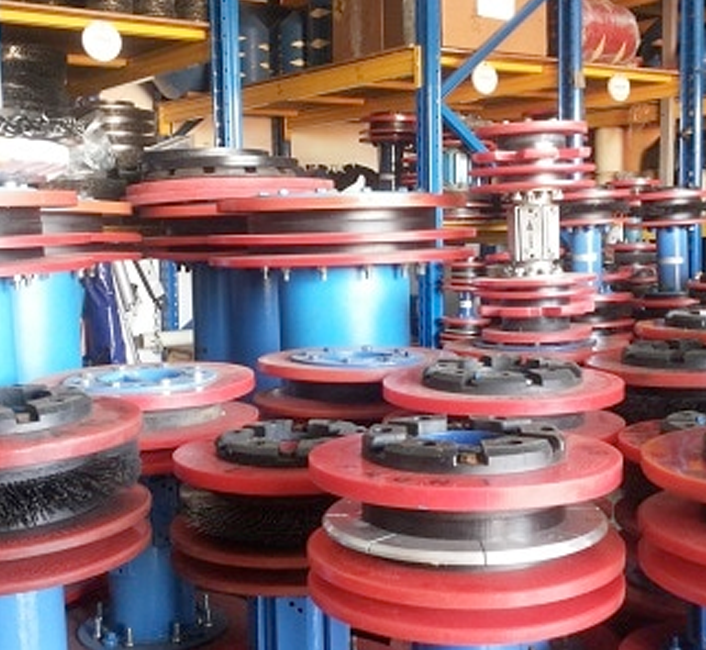 PIPELINE SCRAPER/ PIG

Our pipeline scraper / pig includes foam pig, poly coated foam type pig, unibolt type pig, mandrel type pig, de-waxing pig, pit cleaning pig, descaling pig, and many more.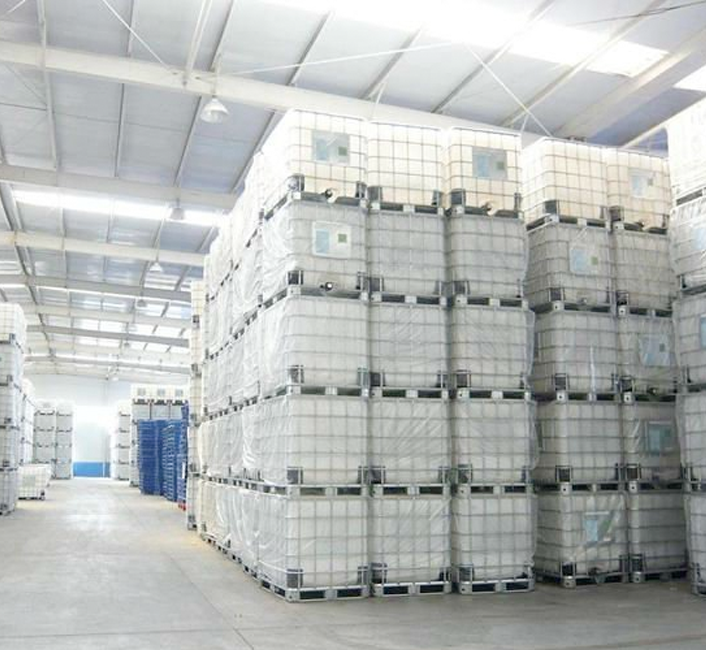 CHEMICAL

Acidizing chemical type (including hydrogen sulfide scavenger and anti-sludging chemical), Drilling chemical type, Water treatment chemical type, Oil cleaning solution and spill containment.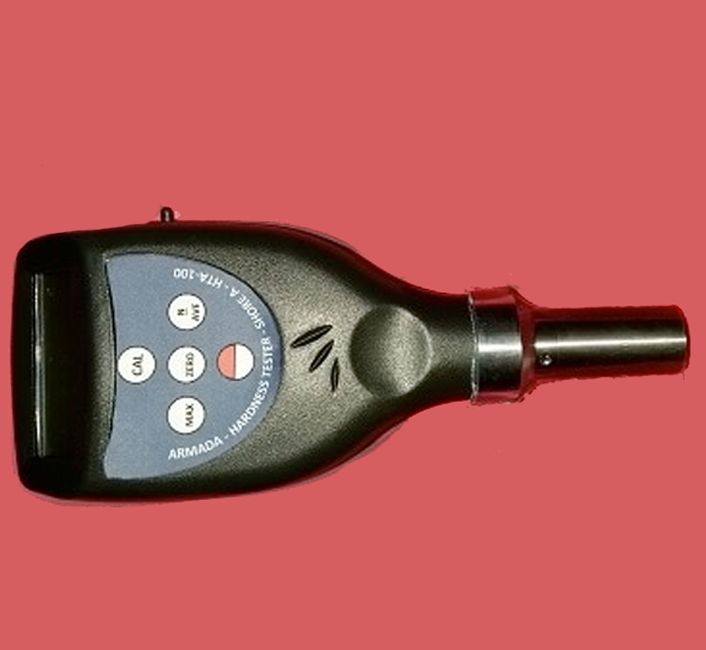 INSTRUMENT FOR PIPELINE MAINTENANCE
Pig pinger & detector, data logger, pig signaller, and hardness tester.