CHE AZMAN JUSOH
PROJECT & TECHNICAL DIRECTOR
Experienced more than 20 years in pipeline services which includes pre-commissioning, commissioning, and decommissioning, have ample evidence that he has vast experience in onshore and offshore including deep water in local & international water. His contribution in the pipeline services is highly recognized by many major operators in the region.
HUD RAZAK
MANAGING DIRECTOR
As head of management team, he is adroit in planning and tendering, attending negotiation, and handling managerial portfolios. His goal is to ensure the company constantly moving towards fulfilling its objectives does not diverge from its strategic guidelines. Hud also actively involved in the technical and commercial aspects of the business and has more than 10 years of hands-on experience in pipeline services including deep water in local & international water.
IMRAN RAZAK
BUSINESS DEVELOPMENT DIRECTOR
Imran has more than 12 years of experience covering business development, contract & project management, engineering and operation, especially in oil & gas industry. He had been working as pipeline service specialist himself in several multinational operators and also service companies.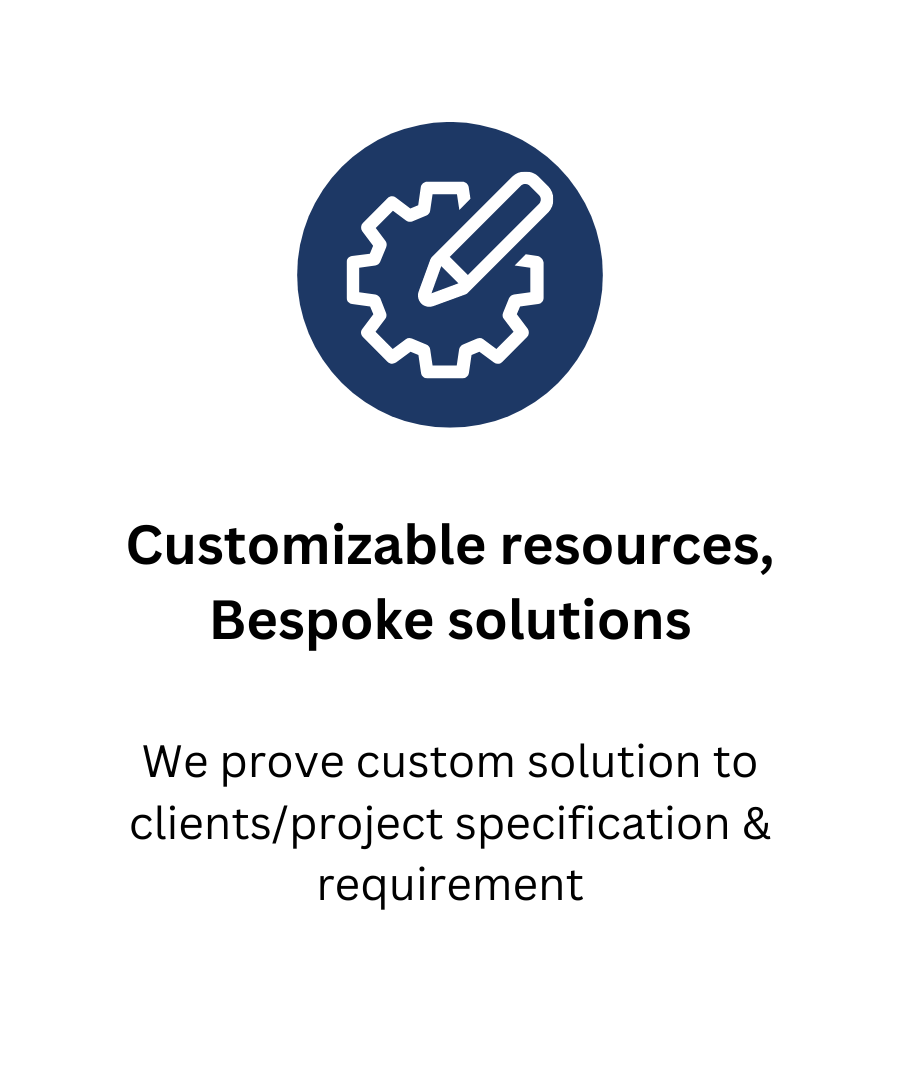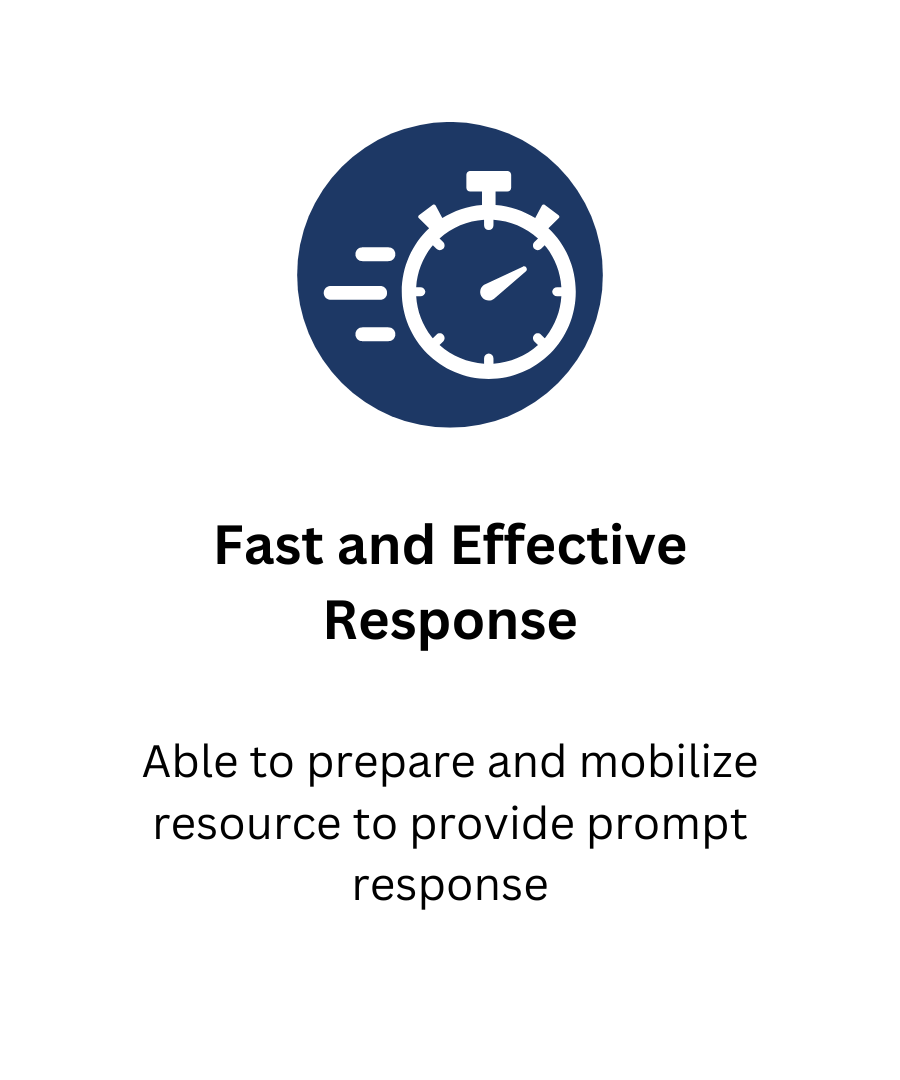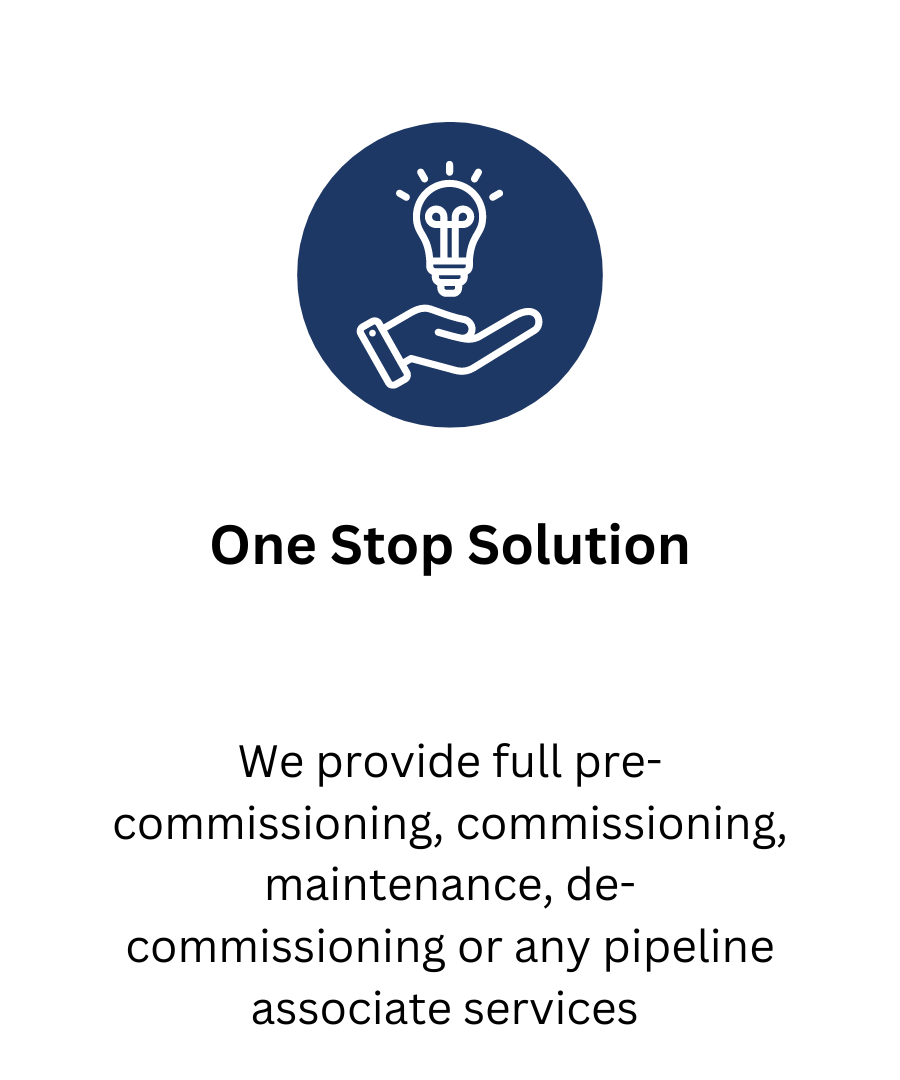 LICENSE AND REGISTRATION CERTIFICATION
Armada Petroleum, formed in 2014, majors in the provision of Pipeline Services, Pre Commissioning, De-Commissioning and Associated Services & company was registered with Petronas.
SC3010200 – Consultancy Services – Pipeline
SC3020200 – Consultancy Services – Electrical Engineering Consultancy
SC3010601 – Consultancy Services – Project Management – Decommissioning of Facilities / Project – Onshore Pipeline Facilities
SM2030900 – Manpower Supply – Specialist Pipeline
SO2010500 – Offshore Facilities Construction – Pipeline Precommissioning and Commissioning
SP1040105 – Pipeline & Associated Services – Pipeline Maintenance – Pipeline Cleaning, Inspection & Repair – Pipeline Inspection & Repair – Offshore Pipeline Inspection & Repair
SP1040103 – Pipeline Associated Services – Pipeline Maintenance – Pipeline Cleaning, Inspection & Repair – Pipeline Inspection & Repair – Onshore Pipeline Inspection & Repair
61DAAA – Pipeline Equipment & Accessories